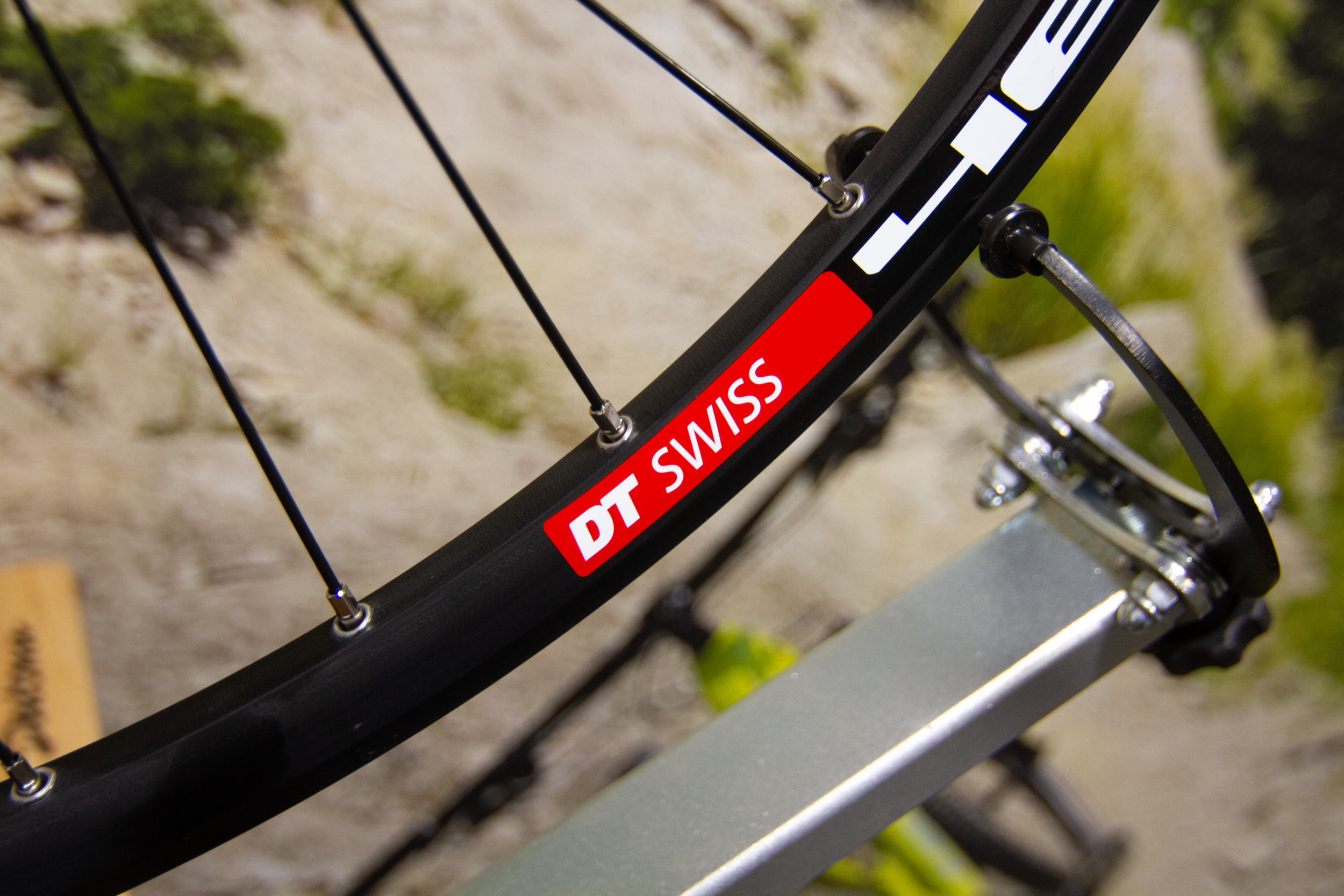 Mountainbike Service
Onderhoud aan je mountainbike is essentieel, niks slijt zo hard als een fiets in de modder! Een betrouwbare bike is een voorwaarde voor een succesvol mountainbike rondje. Is het lokaal of ergens internationaal, je wilt niet met pech langs de trail staan. Pech en een lekke band kan altijd maar pech door gebrek aan onderhoud is iets wat je kunt vermijden. Voor alle reparaties gebruik ik originele onderdelen van bijvoorbeeld Sram of Shimano.
Services beschikbaar
Eenvoudig je bike checken en alles vastzetten (wel zo fijn op de trail)
Balhoofd service (vervangen)
Voorvork service (seals, olie etc.)
Demper service (seals, olie etc.)
Remmen service (ontluchten, vernieuwen, upgrades etc.)
Wielen richten (slag er uit, spaak er in etc.)
Wiellagers vervangen (industrielagers)
Complete bike upgrades (ombouw naar 1X11, 1X12 etc.)
Montage dropper post
Dropper post service (ontluchten Reverb)
Tubeless maken
Banden vervangen / repareren
Tarieven onderhoud
Mountainbike Service & Onderhoud vindt plaats op basis van een het werkplaats tarief van 45 Euro incl. BTW per uur. Van te voren krijg je een inschatting van de kosten van de reparatie. Ook zijn er wat standaard tarieven zodat je direct weet waar je aan toe bent. Tarieven zijn exclusief materiaalkosten.
Custom Builds
Naast onderhoud is de specialiteit Custom Builds. Kosten afhankelijk van je wensen en het budget.